Virtual reality was not so close like these days – Oculus Rift

Today you can find in lot of shops better and final version of Oculus Rift for real xxx pleasure. After two deveped kits, this is final version for masses. Package is really big and you can find there headset with two lenses. Inside the headset are two OLED displays (each for one eye) with combined resolution 2160 x 1200 (one display 1080 x 1200). Necessity is very quality headphones for amazing sound in 3D reality.So let's go to review:
Minimal requirements for hardware:
Processor: Intel Core i5 or better
Graphic card: Nvidia GeForce GTX 9.70 / AMD Radeon R9 290 or better.
RAM: 8 GB or more.
Connectivity: HDMI 1.3 output and USB.
Operational system: Windows 7 or higher version of MS windows
What you can find inside the original box:
Honestly, for me it was real pleasure to unbox this package. Just look at the picture. So what is inside: Single headset with sensor, small remote control panel for Oculus Rift. There is just small guide inside – small book,  where you can find all information,about your device and usage. You can find also XBOX One controller with USB, which can be used with pc too.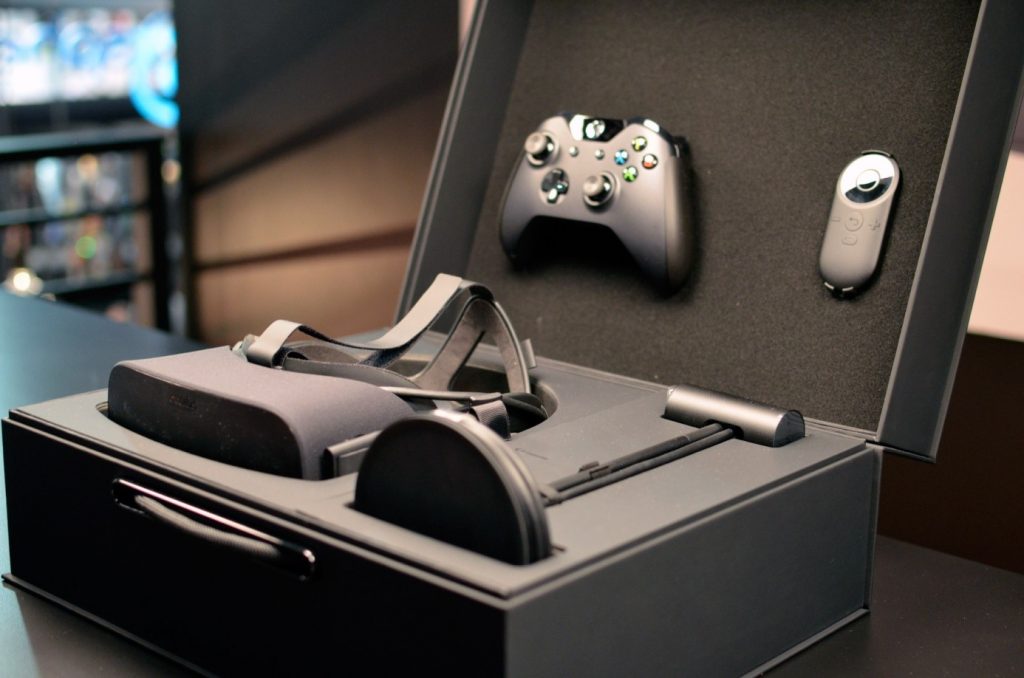 Design of Oculus rift
I can't compare quality of this headset with devices tested by me before. Everything seems amazing, useful and high quality. Surface is from soft technical textile. Back fixing part with straps is made from soft plastic. Inside googles you can find soft surface, very enjoyable to touch. You can also set up your headphones directly to position of your ears and by moving with straps at backside, you can set up googles to your head. Between glasses and your face is very soft foam.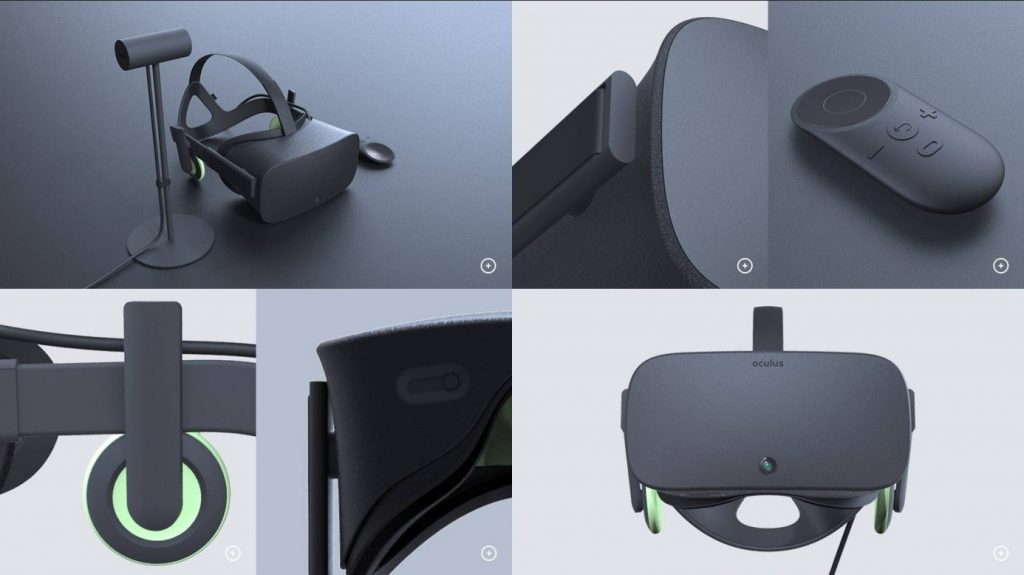 Oculus Rift setup

Installation of Oculus Rift is very intuitive and simple. After putting sensor on the table and connecting all cables (USB and HDMI), you need to download setup program. First of all you need to register to Oculus comunity and create profil, fill in basic info about you and add some photo. After that, device will test your HDMI and USB connectivity. Than your device and remote controler will be finaly updated (don't disconnect your device).
If everything was ok, than it's important also to update Oculus REMOTE, (driver specialized for Oculus Rift)
Next step is to put sensor to the table in distance approximately 1 meter (3ft) from you. Direct sensor straight to your head and after that, set up Xbox controler and pair it with USB connectivity device
After updating and connecting devices, get headseat to your head and focus to display for better sight. Pin on the straps and journey can start. Now Oculus show you what are you paid for (You can use remote control or Xbox One controller).
Right at the beginning you will find yourself on the planet Mars and in front of you will move and talk to you alien. After pushing the button to move you will find virtual town. Then dinosaurescaped from the museum passes over your head. These are great moments that you can't compare with the quality smartphone like the Samsung Galaxy S7 Gear VR, it is simply incomparable with mobile virtual reality. Real xxx pleasure demo or trailer videos must be downloaded for example from our sources.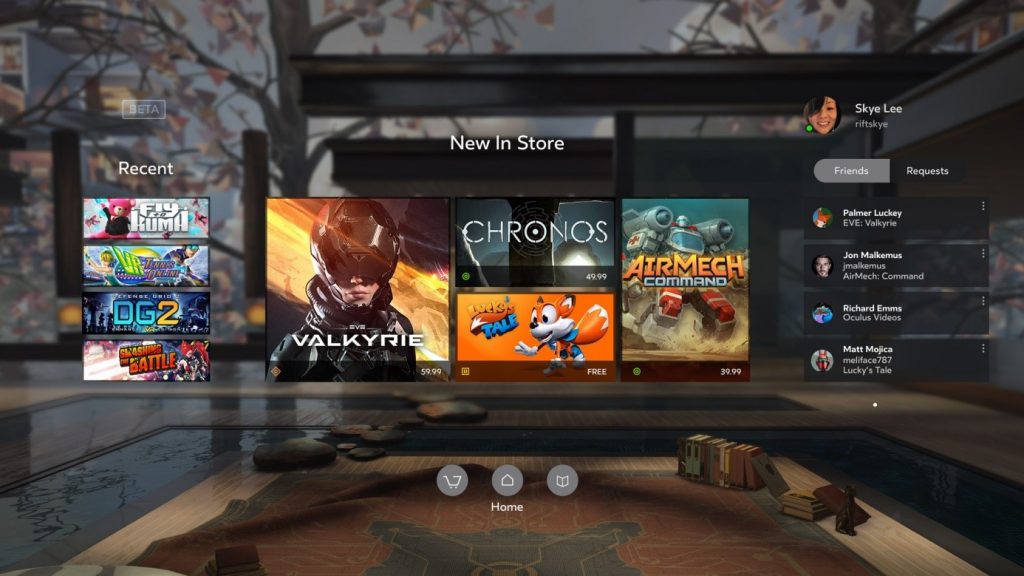 Oculus rift home
After all the demos you find yourself at home. Oculus Home is modeled the house in which you are located at the front you have 3 menu.
Your VR games and VR applications which you have used in Oculus store,
Reviews of best games, recomendations, best rated tituls,
Your profile and list of your VR friends.
 It's like your space, after putting the headset, you will always see Oculus Home, of course, if you launch another application.
Oculus menu
I remember days,  when Oculus was in development version. This final version totally another level of experience and quality. After setting up you have acces to the shop with games, like Steam. Similar to Steam but quite a bit weaker. Shop is done mainly for the US market. Impact on the prices of some titles which are priced equal to games such as GTA 5. However, it is obvious that we can benefit from external applications and games from Steam, just tick settings and other resources, similar as in the Android OS.
Free games for Oculus Rift
I notice that because you will get 2 games to your oculus. It will be pity not mention that. On back side of the box is information you will get 3 free games (EVE: Valkyrie, Lucky Tale a Farlands) . It is not true at all.
Game Eve: Valkyrie was only for people who purchased Oculus Rift until March 2016.
Lucky tale is similar game like Crash Bandicoot, when you jump, destroy obstacles and much more. With Oculus rift you will be straight in the game. You will see your character from up, so from 3D position. For this game you use Xbox One controller and your children will love it.
Farlands is a game which interested me the most. You will visit foreign and new planets, very nice enviroment with modeled sun and small creatures.
Free content for Oculus Rift
It is not so much to mention but for me it was mainly vTime – social network in virtual reality.  In vTime you can look at beautiful modeled terraces in New York or Paris. For me videos from discovery were really interesting. Also you can find videos with Mr. President Obama and short film about national parks. With application 360cities you can observe all world. You can try also Minecraft but it is valid only for Windows10 . I assume you also want to watch real xxx movies. This movies must be downloaded separately. For us will be interesting Video Player for our favourite porn J.
External content for Oculus Rift
In steam you can find to this day (6.1.2017) – 232 games (not everthinf for free). I recommend VR player or VarpX which adapts games for Oculus Rift. Think that new games will be very soon.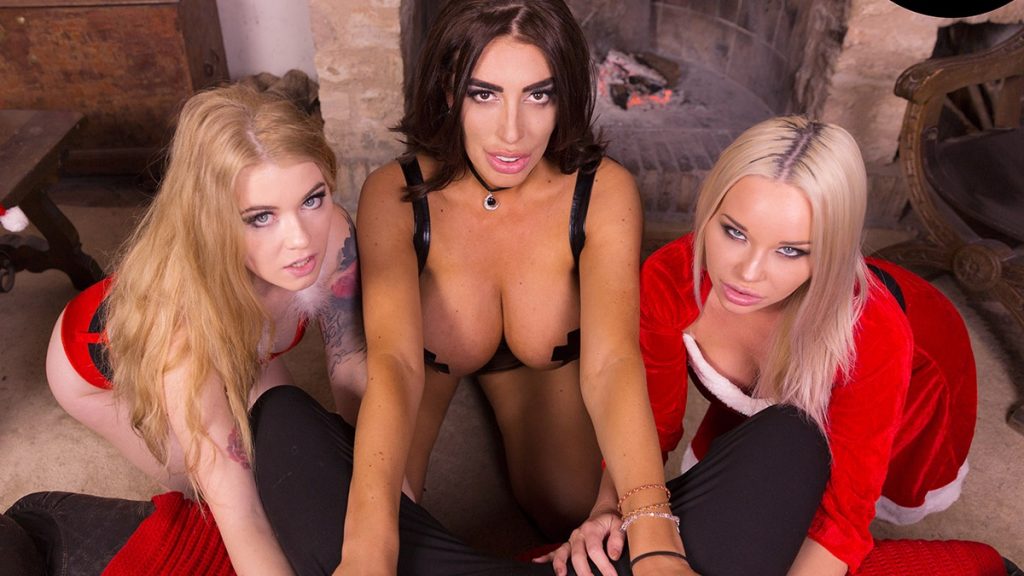 Oculus Rift real xxx Vr Porn
For me it was fourth device for VR I tested. I use simple video player which you can find in application for free. For this test I have to send my girlfriend for one weekend away. Best decision. Honestly, I had never experienced in such live feeling.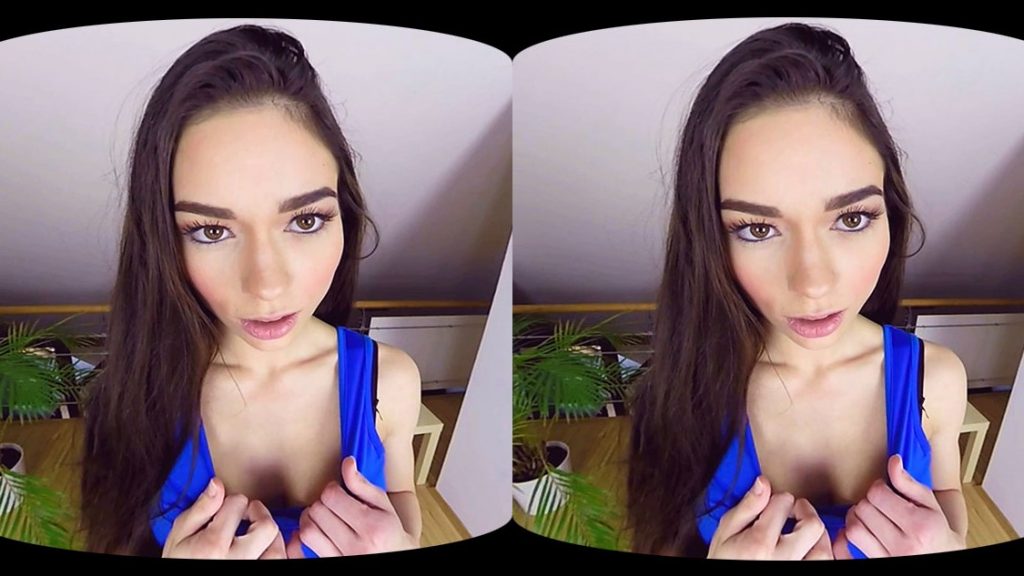 I tried videos from badoinkVR, Naughty America, Czech Fetish and WankzVR. For better feelings I used also good lubrication gel and some plastic vagina, from girlfriend gives me for Christmas for long weekend without her.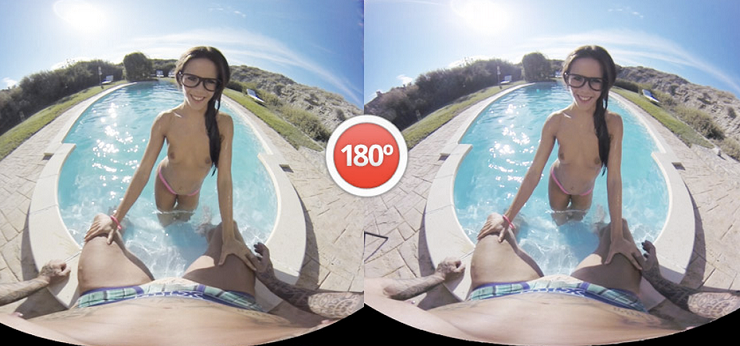 Conclusion
It is already four years when Oculus Rift Developed Kit 1. After few years of time it is really working. In same cases DV2 or GearVr you need to put away for a while. I imagined final prodcut exactly like this. This is most famous headseat for virtual reality and it can't compared with mobile devices like Samsung Galasy S7 with Gear VR. Oculus is really amazing device. If you think about purchase, just CLICK HERE.