Are you a huge fan of the Virtual Reality porn? Are you curious about how much the VR will change the adult movie world? If your answer is a positive one, you have to brace yourself for what will come. VRLove announces the best adult VR video game ever!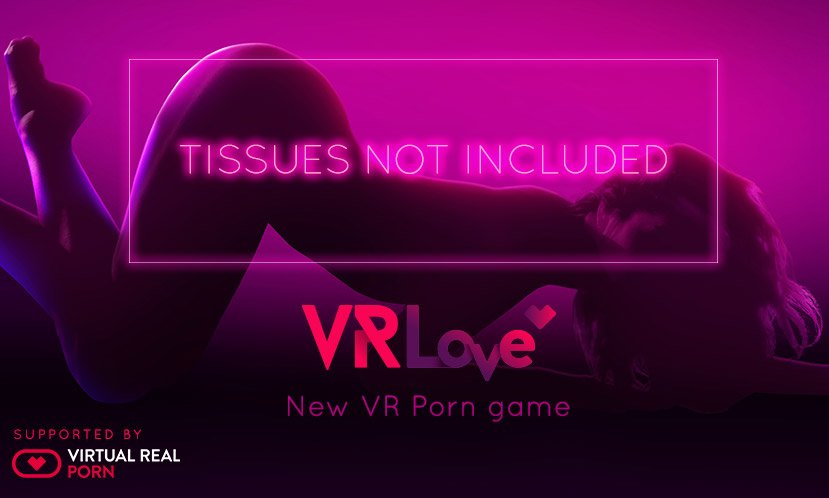 Especially for the VR porn games lovers, a team of enthusiastic and hard working people created the craziest VR experience. Something totally new, different, very attractive, entertaining and of high quality has been preparing for the VR porn fans! This fantastic game is an online social multiplayer focused, developed for standard computer screens and for HTC Vive and Oculus Rift. What it actually this adult video game brings? Well, what about your favorite porn stars scanned? Just as the creators of this game said, you can greet your loved porn star with your hard penis! For the beginning, you can have fun with one porn star, no other than the redheaded Amarna Miller, on the story mode, but the team will add all of your favorite porn stars.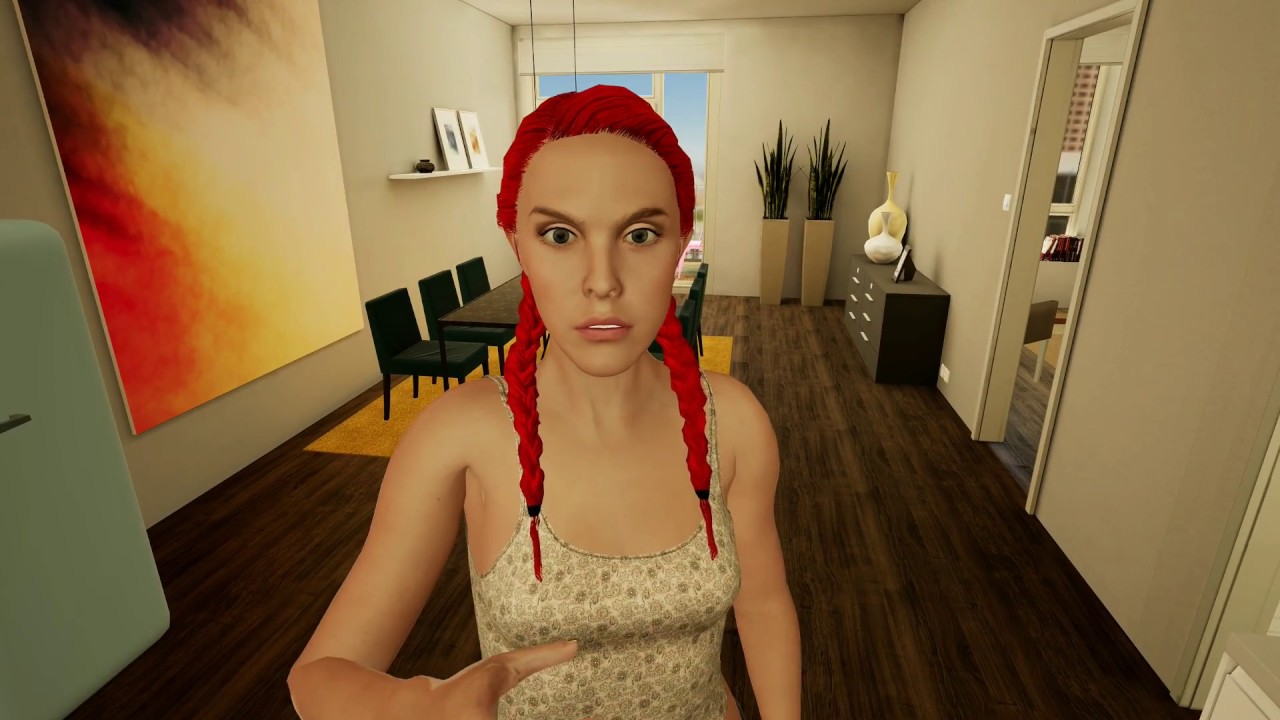 So many hot bodies will be scanned for you to see them as they are: natural or with plastic surgeries. This VR porn game is in alpha stage, so you can play in the story and free mode only. Still, very soon, all the fans will enjoy the multiplayer online mode and they will be able to meet new people to relate to. Of course, the main condition is to have time to chat and a hand that is not busy to pleasure yourself. Don't worry, all the stories available on this alpha stage have a very happy ending! Do you like all the characters of this game? You can have all of them! Not only you can customize your avatar, but also your play partners. You can can choose their hair color, height, measurements and skin color. More, you can choose what clothes your partner will wear, just by accessing the online shop. VRLove's main goal is to allow its fans to create their own highly customisable 3D avatars, to meet people, to chat with them in a safe environment, to visit various scenarios, decorate their own houses and participate in games.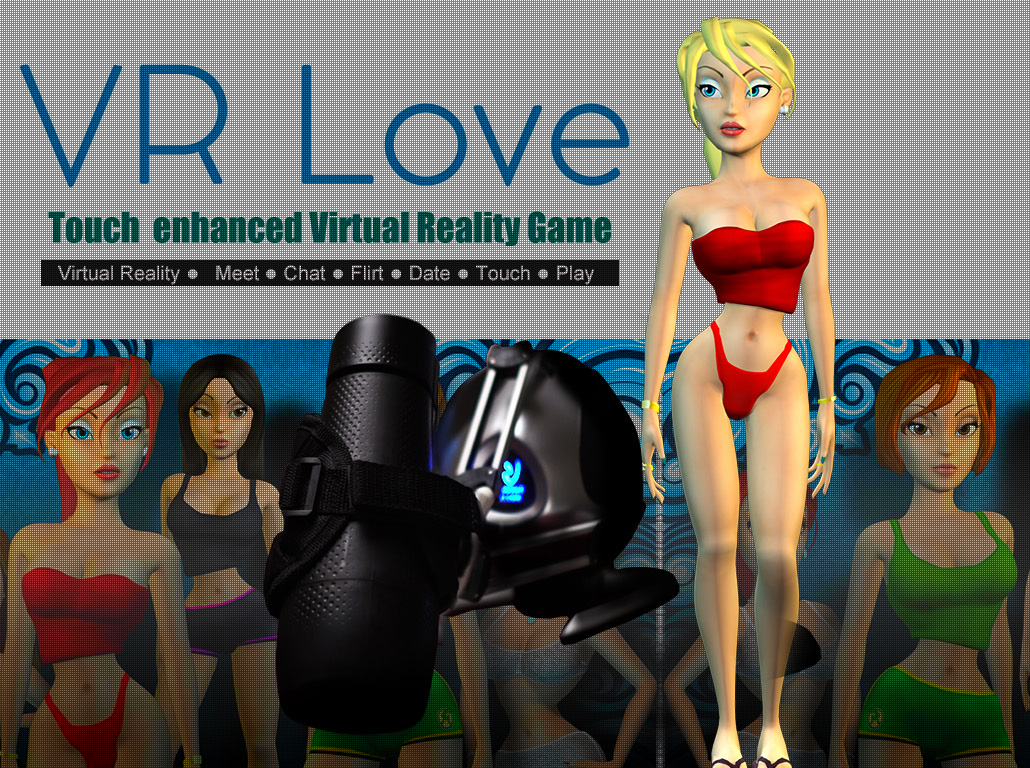 A player will have the total control of his own virtual life. How this VR porn game works? First of all, you have to become a patreon. This means that you will send an $1 minimum contribution to the people who have been working for this amazing game. You can donate as much as you please, every month. For this money, you will get coins to use in the game. With these coins you can get furniture, accessories, clothes and haircuts for your characters. More, these coins will be used by you to unlock scanned characters, actions, positions, places and new stories. After becoming a patreon, you will receive an email with your password. Next step is to go to your account and choose a user name. After that, you can download and run VRLove. Now, you can simply enjoy the game! For this life and social simulator Virtual Reality video game you need an Windows 7 / 8.1 / 10 64bit operating system, an Intel Core i5 4590 (or better) processor, a memory of 16GB+ RAM, a 4GB storage capacity. As video cards, you need GTX 1060 / AMD R9 290 or NVIDIA GTX 970 (and greater versions). As equipment, you need a keyboard, a wheel mouse and an Xbox controller. HTC Vive and Oculus Rift CV1 are required as VR equipment. Start the best VR game now and create your own virtual life!